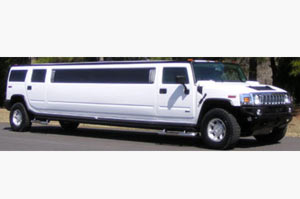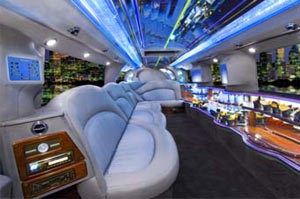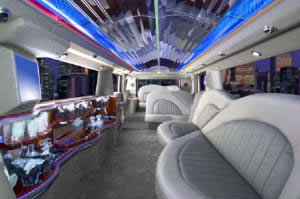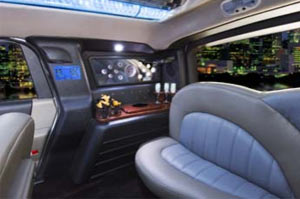 Find out how epic Seattle is! Seattle Hummer limousine is available to take you all over Seattle and Washington as a whole. Distance is no factor for us and our services. We travel to you and escort you to any event you have going on. Show your friends what a real tailgate is like with one of our massive Hummer limousines. They are equipped with all the luxuries you need so you can be comfortable while you cheer from outside. We've provided our services to many devoted Seahawks fans. Though Seattle Hummer limousines places no constraints on the events we service.
The Hummer limousines that are in our fleet will definitely get you noticed. The exteriors of these vehicles exude a prestigious essence on their own. Combine that with our superior interiors and you have the apex of luxury service. We fill out interiors with all sorts of features to make your ride a traveling party. Who says your fun should be limited to your event alone? Our services allow you to have a ball before, during, and after your event. We offer bar areas stocked with ice and cups and so much more! Find out everything that our Hummer limousines have to offer. Call us to find out more about what we have.
For the finest in luxurious transportation, look no further than this new 16 passenger Stretch Hummer Limousine! Their H2 limousine comes with a fine added feature of a one piece window on each side for fantastic views of the world passing by outside. We are sure you will enjoy this feature on their fine new vehicle!
Other amenities on this gorgeous ride include classy chrome rims, a rosewood stained bar, a stainless-steel "starlight" ceiling, gorgeous two-toned seating, and a concert quality sound system. Not to be overlooked are the four flat-screen televisions, as well as a DVD and CD player. We've also equipped their H2 Limo with a high tech electrical interface system with touch-screen ability to control everything! For more information, head to the homepage of this Party Bus and Charter Bus in Tacoma.
Give us a call today at 206-504-1717 to make a reservation or to find out more information!