Ready for the red carpet treatment? Hummer Limo can make it happen. Party like a celebrity in one of our stretch Hummer limos. You'll have a blast before and after your event. We craft luxury and enjoyment into a single experience for everyone who uses our services. Act as classy (or sleazy) as you please on the way to your event. It's no bother to us, you'll still arrive with prestige thanks to Hummer Limo.
Hummer Limo uses our connections for every kind of event imaginable. Planning an event? Get as creative as you may like. We'll take you to any event you can come up with. Cheer competitions, football championships, bar crawls, and weddings are only the tip of the iceberg. We've had our services used for Comic Con, music videos, stadium tours, happy hours and so much more. Hummer Limo takes you all over while providing top notch entertainment and comfort. That's why we outrank our competitors. Our extensive network of connections makes our services boundless.
When you call us at Hummer Limo to get information on your local Hummer limo rental companies, we know that you're planning something really unique and special. You don't just rent an H2 limo for a regular humdrum Saturday night, and if you do, then you had better believe it's going to become the very best Saturday night of your life! Typically you'll be planning something really spectacular, such as a bachelor or bachelorette party, a wedding, a birthday party, a pub crawl, a teen prom, or a sweet sixteen party. Let's talk about a few of those in more detail.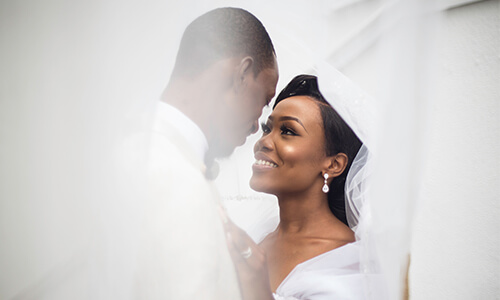 WEDDINGS AND ANNIVERSARIES
There's nothing else quite like celebrating your wedding and/or anniversary in a spacious and comfortable Hummer limousine. We'd suggest a crisp white Hummer limo or a classic black Hummer, or perhaps a combination of the two, either with some of each type of vehicle, or the exciting black and white or "tuxedo" style Hummers! These will make an elegant and impressive fleet for your big event, and they'll look fantastic in your wedding photos too!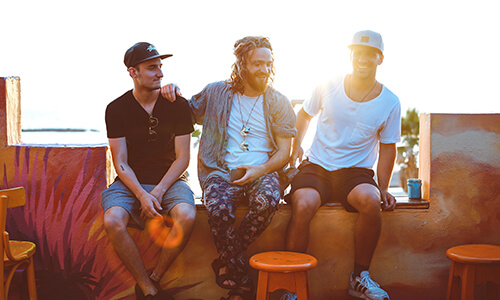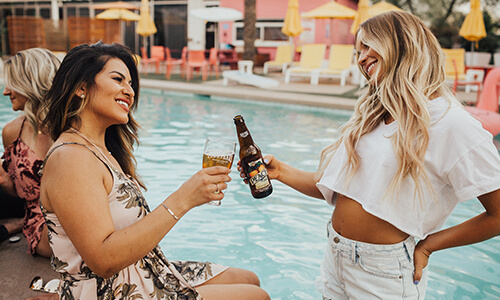 BACHELOR AND BACHELORETTE PARTIES
You definitely have license to get wild, crazy, and adventurous when it comes to your bachelor or bachelorette parties! Many of the guys that call us for their bachelor parties opt for a wildly exciting animal print Hummer limo, or for a more classic outing with the guys, a traditional black Hummer limo is always a good look. The ladies love our pink Hummer limos, which are often available in your choice of bubblegum pink or hot pink, or some combination of the two.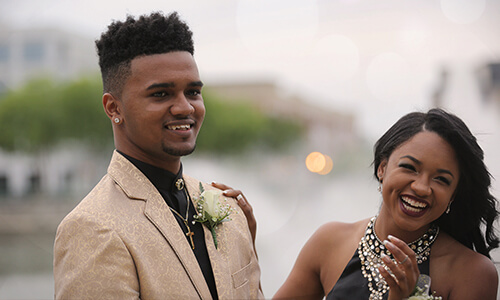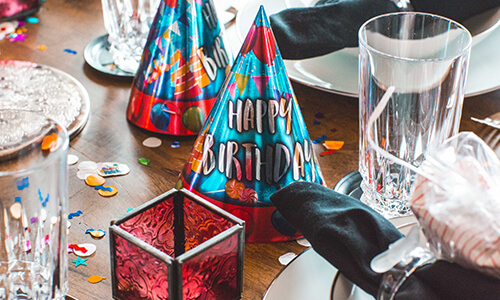 TEEN PROMS & SWEET SIXTEEN PARTIES
There's no reason to think that a Hummer limo is only a good idea for adult parties. Hummers also happen to be one of the safest vehicles out there, and with a professional chauffeur, there is no safer place for your child or teen to be when they celebrate their birthdays and proms with their friends.
Most of us consider all of the above events to be once-in-a-lifetime party experiences. That's why we wouldn't just hand any old Hummer rental company's information over to you. We do serious research on all of the companies that we partner with to make sure that they are just as reputable as can be. Not only do we inspect all of their documentation and speak with the owners of the company in person or via video chat whenever possible, but we also get references from customers past and present, and check online reviews as well as Better Business Bureau records. We scour every source for the most current information, and if a company doesn't live up to our standards, they don't make the list.
When you're ready to speak to us about locating a local company that can help make your Hummer limo party plans a reality at an affordable price, just give us a call or send us an email via the contact information at the top of this page.