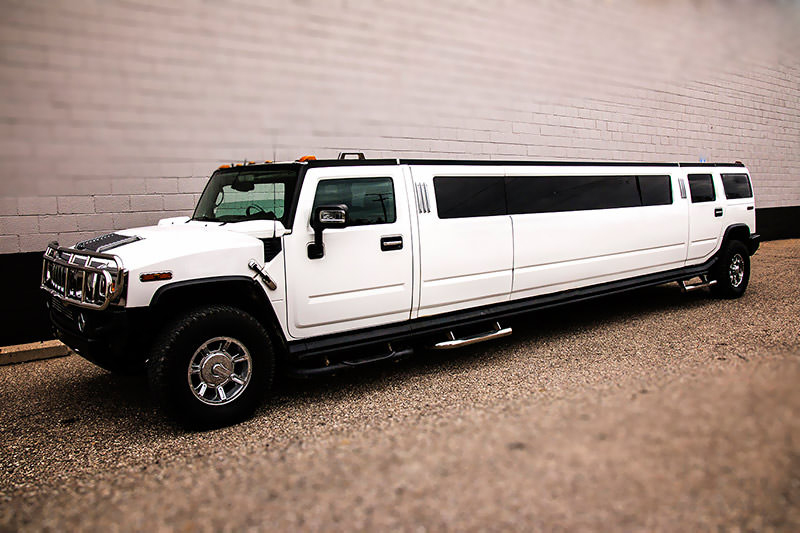 Hummer Limos is your connection to luxurious transportation. We set a high standard for everyone we work with. Our clients demand quality so we do as well. We except nothing but the best from our employees, our couriers and their selection of vehicles. This is why Hummer Limos has pristine vehicles and services for all of our clients. We understand that you want to be seen while riding to your event. We also know that you want to have a ball on the way. Hummer Limos makes it possible for you to do both. Our services allow you to be the center of attention at your destination.
A dedication to luxury and quality service is why we're the conglomerate we are today. We service every city, in every county, of every state in the nation. There aren't many Hummer limousine rentals that offer nationwide service. Of the one's that are available, we rank the highest because of how well we serve you. Additionally we feature an elite fleet of Hummer Limos due to our partners across the nation. We make it very hard for our rivals to keep up since we're continuously evolving. Hummer Limos is alway looking for ways to revamp itself. This allows our company to serve you better while keeping the competition at bay.
Hummer Limos offer you the best value for your buck and the wildest entertainment experience on the road. For exciting events that you want to be memorable and not at all humdrum, we can't think of a better vehicle to choose. Depending on what model you prefer, your Hummer limo can seat from 15 to 22 guests, and for larger parties, you can always opt to rent multiple Hummers, either of the same model, or switch it up for a little more variety and fun. Many modern and fun-loving women choose a combination of black and pink Hummer limos for their bachelorette parties, and for many weddings, a classic black and white Hummer limo is always striking and eye-catching.
The features that are found within a Hummer limo are always the talk of the night, and your friends and loved ones won't believe the experience that you're treating them to from the first moment that they step into the vehicle. You'll find such amazing features inside a Hummer limo, including but certainly never limited to:
Large screen HDTVs with DVD players and HD antennas
Lighted ceilings that cast a mood-creating glow
High quality audio systems that play both CDs and iPod
Wet bars stocked with ice and cups, just bring drinks!
Premium custom leather seating for both comfort and style
LED and/or fiber optic lights that are modern and beautiful
We could go on and on about those features, but we believe that the thing that really makes a Hummer limo trip special is the fact that you have a professional chauffeur at your service. You'll travel your city and see it in ways that you have never seen it before. No one knows the best shortcuts and safest routes like a professional chauffeur does, and just in case, they're always provided with a fail proof GPS system to get you where you're going as quickly and safely as possible. Every company that we work with provides this level of service as a standard.
We have much more detailed information for you, and the answers to all of the questions on your mind. We can tell you everything there is to know about Hummer limos, and we can give you a comprehensive list of all the local Hummer limo rental companies in your area who can serve you on the date that you require. Instant availability information and more is ready for you now. Simply scroll up to the top to find our contact information, and get in touch with us in whichever way you prefer. At Hummer Limo, we are always ready for your call and happy to help make your Hummer limo trip everything it should be!