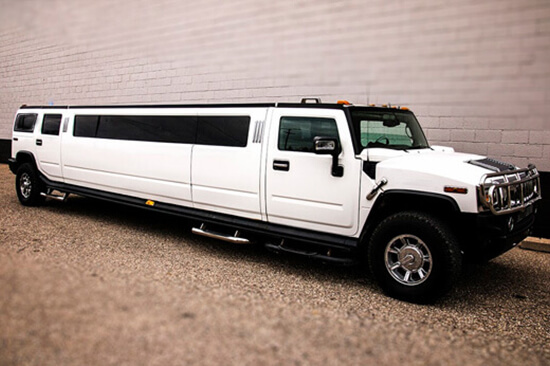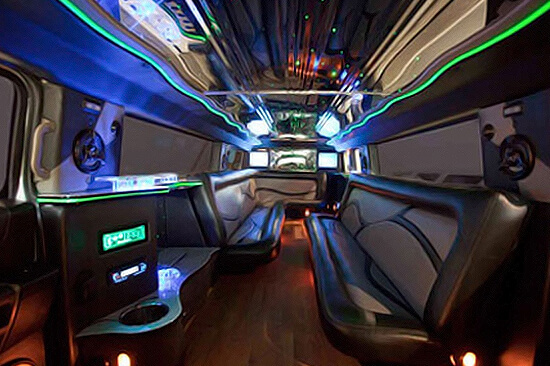 Rove throughout the Metro Detroit Area and beyond with class. There's been a lot of negative things said about Detroit in the media over the years. But this great city also has many great things too. Detroit is the city that gave birth to modern day transportation as we know it. Detroit's Hummer limousines are one of those positives. Our impressive selection of Hummer limousines are a befitting compliment to the legacy Detroit has started. These massive party machines are way more advanced than Henry Ford ever imagined a car could be. Detroit Hummer limousines are packed with definitive features that are hard to top.
As a nation that's been hit by an economic recession, Detroit is one of the cities that was most crippled by its effects. Therefore, Detroit Hummer limousine provides our clients the most bang for their buck. Thanks to Detroit's Hummer limousines, luxury is not reserved for the rich alone. Delight yourself and your guests with one of our Hummer limousines. We have many different models available to suit our clients's varying requirements. See what Detroit has to offer from the perspective of the privileged.
Give a call to Limo Detroit for your H2 Hummer limo needs in the metro Detroit area. They have a great H2 limo with all of the amenities that you might need. The limo is white which is the perfect color for weddings. It has tinted windows for your privacy so no one can see into the vehicle. There are two doors in the rear of the passenger area as well as a third door at the front of the passenger compartment. The H2 limo has a custom loud audio system with a CD/DVD player that has an MP3 player connector. There is also TV's if you decide to play a DVD instead of CD's. The vehicle has custom leather seating that holds a maximum of 18 passengers. Instead of old carpet the vehicle has nice wood flooring. It has a custom light show that you have control over and changes color. Give them a call to book now or get a price quote for your upcoming date. Their phone number that you can call any time 24/7 is 313-312-5466.