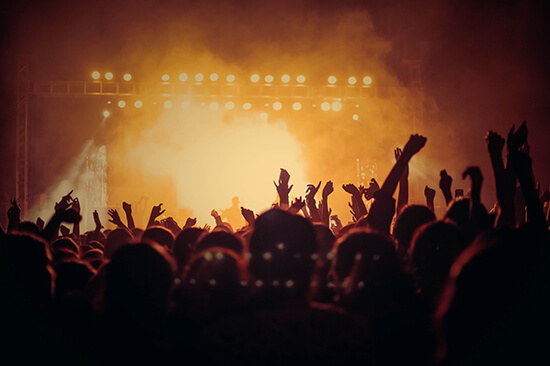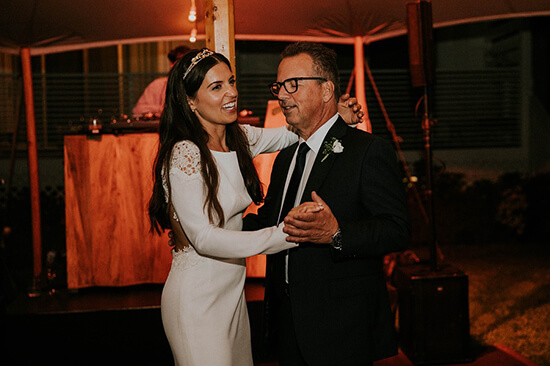 Jackson, Michigan is a city located in the southern central area of the state. You might recognize the area by the landmark of Cascade Falls! This city is one that consistently offers fun events and activities to enjoy for a range of ages and interests. This is especially true if you're a music lover! With music festivals, talented local musicians, and big names rolling through town, it's easy to find an event that fits in with your interests and music taste. From the Jackson Jazz Festival to the new Jackson Unity Festival, there's a lot to choose from. There's a lot of history in this town, too, which makes it great for those who love a bit of education or a trip to the museum. We're here to tell you why a Michigan limousine rental is a great option to make your experience much more convenient for any get together in your life.
Going to a concert or any other Jackson event with friends comes with some details to settle. One of these is your mode of transportation for the night. This is something that becomes even more important if you plan on drinking. After all, Jackson is home to the Sandhill Crane Vineyards, where you can easily spend a day if you're a wine lover. If you're not a fan of wine, have no worries, as there are plenty of excellent breweries to choose from as well such as Grand River Brewery. Sure, you can order a ride share service when you are out and about, but is that the best option for a group? With Jackson MI Party Bus or Hummer limousine, you'll have tons of room inside the vehicle to socialize. Plus, it doesn't have to be expensive if everybody pitches in. The benefits that come with this type of limo rental make sense for all types of events from corporate get togethers to birthday parties and school dances. It's so much easier to enjoy the present moment as a passenger in a luxury vehicle rental. If you're somebody who is used to driving, it makes a big difference to hand that responsibility over and have some fun.
It's important to consider your mode of transportation when you plan on indulging in a few drinks, but transportation offers numerous benefits even if you're not drinking. You can have just as much fun using a limo to visit local tourist destinations like the Ella Sharp Museum or the educational Cell Block Museum. If you're traveling with a group, it's especially advantageous to consider a limousine or Hummer limo in Jackson. Cup holders for beverages make it easy to enjoy beverages, and the luxury interior makes you feel like a celebrity. You can even prepare a custom playlist and stream it over quality speakers with the auxiliary connections connected to the stereos. It's easy to see how the right transportation can elevate your get together. Start planning your outing now!