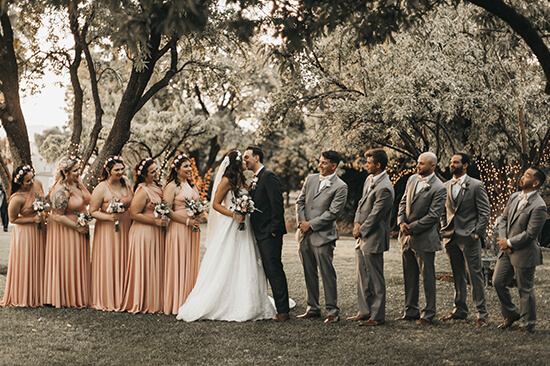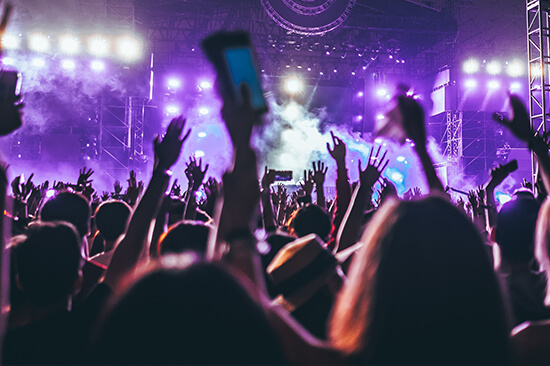 Flint has had it's own share of challenges in the past five years. This is a city that is extremely adaptable! Even with all of the strife, there are always opportunities to look on the brighter side and enjoy yourself. From the Flint Zombie Walk to Annual Flint Jazz Festival, it's safe to say there are events to look forward to each and every year. If you find that you're looking for a way to introduce stress relief to your event or celebration in this area of Michigan, you can definitely benefit from Hummer Limos in Flint. From quinceaneras to the usual weekend bar hopping, there is a lot to gain with a method of professional transportation such as this.
We look forward to supplying you with an affordable way to introduce convenience, safety, and style to your adventures in Flint, Michigan. Our customer service is something that's extremely flexible, and what we mean by that is we're able to customize transportation to each event. We don't treat a Flint wedding like we would a concert or night out. While we give all trips the same level of attention, we know when we need to provide a formal atmosphere to something such as a corporate event. Regardless of what it is you're planning exactly, we can be there on time and with a fully equipped Flint Limousine and professional chauffeur who is experienced with where you're going.
The benefits of introducing hired transportation to a group of passengers are numerous and worthy of consideration in any event planning decision. To begin with, it's so much easier to focus on the present moment when you aren't the one dealing with issues like finding a parking spot or navigating traffic. Everybody knows how bad Michigan construction can be, and it's a lot better to be a passenger than the person dealing with detours when you're just trying to have a good time with friends. Not to mention, the whole task of finding a designated driver is completely thrown to the side with an experienced chauffeur in the drivers seat. So, you can drink to your hearts content without worrying about the safety of the group that you came with. It's well worth the price for safety and convenience alone! Limousines add an elegant atmosphere to any get together which is important for first impressions or milestones like weddings.
When you hire limos in Flint, you will benefit from being able to socialize on the road with amenities unlike any you've experienced in a car. With a crowd of passengers who are 21 and above, it's easy to mix drinks with cup holder areas around spacious seating. You could organize a playlist on your device beforehand or spontaneously stream favorites with state of the art stereos on board. Stepping inside of a limousine instantly transforms your get together, and in the best way possible. If you're looking to hire a limousine in Flint, you're on your way to having the best time possible.