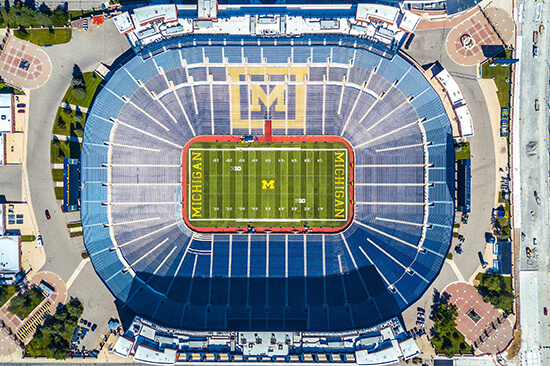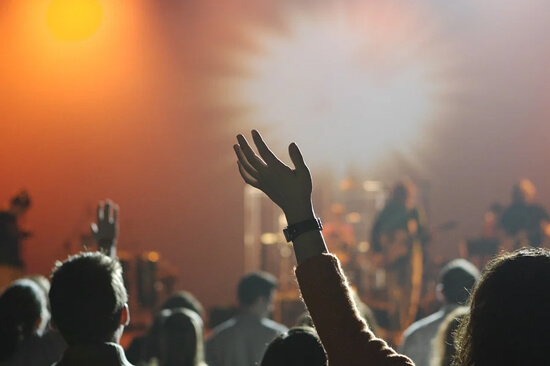 Transportation can play many different roles in an Ann Arbor event, especially for something like a wedding. It's important that you choose a company who has experience within the event industry and recognizes your specific needs to ensure the best possible transportation. We're here with some information on how you can use hummer limo transportation in your event and how to make sure you're choosing the best possible company.
Traditionally, transportation is used for the bride, groom, and wedding party. It offers a convenient experience traveling from the ceremony, to picture destinations, and back to the reception. Some couples reserve a separate vehicle for themselves for a grand entrance or exit. If you have guests coming into town, it's always helpful to provide a shuttle service for them. Not only does this ensure their timely arrival, but it's also the safest situation if your guests are drinking through out your reception. Whatever you decide works best for your event, there are some things you'll want to keep in mind when researching your options.
There are so many transportation providers in Michigan, it can make your head spin when you start your initial search! If you've never hired luxury vehicles, how do you know what to expect? You want to choose a company who has an updated website that works across devices, clear communication and customer service experience as it related to weddings. It's pretty important to go over your list of wedding destinations including your venue and where you will be taking photos. If they haven't been to the places you plan on visiting, they could unintentionally add time that's unaccounted for when they try to figure out where to park the vehicle and drop you off. This is true for any event in Ann Arbor, not just weddings.
When you're speaking to a potential Hummer Limo Service or Party Bus in Ann Arbor MI, ask them if they allow in person visits. Transparent companies don't have issues showing you their vehicles, after all, you are putting a deposit down on this and you don't want to be left in the dark! It should raise a red flag if a company straight out refuses to show their limo or party bus on a day where it isn't scheduled to go out.
So, whether you're looking for the best way to enjoy a University of Michigan sporting event, or you're planning a major life milestone, you can rest easy knowing that you are in the best possible hands here. We've worked hard over the years and have gained a lot of experience with all of the popular bars and pubs as well as the event venues surrounding the area. This means you can always depend on an efficient transportation experience, and isn't that what it's all about? Don't think we are just limited to weddings! There is a reason why our flexible transport service is in demand, so give us a call to make sure your reservation is totally secured for your next get together, no matter what it entails.